A #Medweartech pioneer, with its operations spanning the worlds of medicine, materials and digital technology, Thuasne creates and distributes medical devices and global, innovative solutions enabling all patients and consumers to become active players in their own health.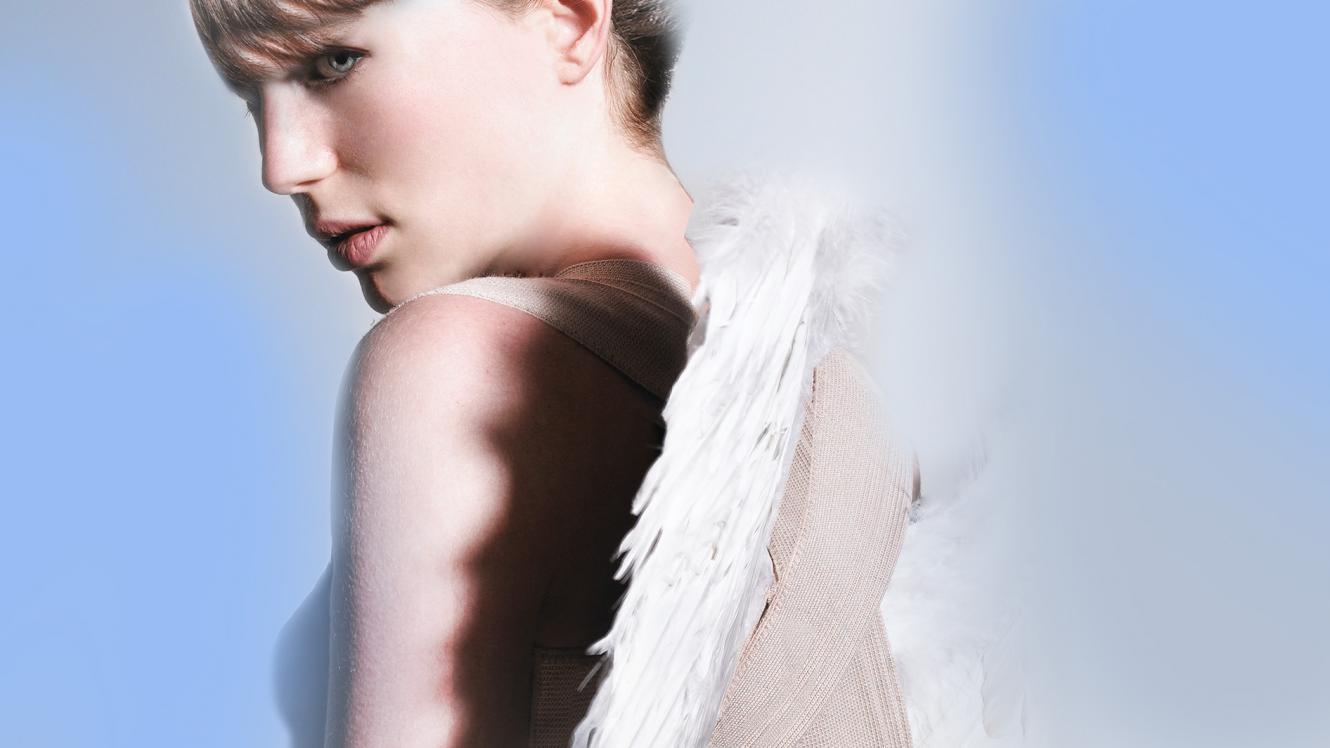 Founded in 1847, Thuasne is the result of the shared history of six generations of entrepreneurs. The Group seeks to offer simple, tailored concrete health solutions serving the mobility of today's patients, who, according to Thuasne's vision, have become "actients" or active players in their own treatment and health.
Thuasne's expertise primarily covers the fields of orthopaedics (backache, musculoskeletal problems), medical compression (lymphology, chronic venous disorders) and homecare. Thuasne also proposes a specific range of sports products aimed at preventing injury and aiding the resumption of sports activities.
Attentive to the needs of patients and health professionals alike, Thuasne meets its commitments and has constantly innovated since its creation. Today, it meets contemporary requirements and anticipates those of the future, via its new digital solutions in particular.
Currently a major player in Europe, Thuasne has set itself the ambition of offering its made-to-measure health solutions on a global scale.
Our figures:
2,100 employees around the globe
A turnover of 215 million euros in 2017;
Almost 40% of sales made internationally;
85 countries where Thuasne has a commercial presence;
14 industrial sites in Europe and the USA;
20,000 professional customers;
30 to 40 new product references every year!